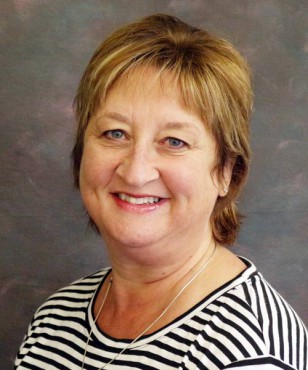 Jean Farmer, District 2 Commissioner
Jean is a principle in a longtime local seafood business, and is an accountant for the Catholic Church's Archdiocese of Seattle. In that position, she oversees the financial affairs of a number of local Catholic churches. She has been a Port Commissioner since 2011. Her background includes a successful previous executive career in senior management and marketing in the hospitality industry with both Sheraton and Marriott Hotels.
She is a graduate of the University of Maine with a double major in Accounting and Finance. She attended college on a full-ride athletic scholarship for swimming, and in her five-year college career swam in the Eastern Conference Championships twice.
Jean's community activities include membership in the Mason County Economic Development Council, The Chambers of Commerce in both North Mason County and Shelton, the Coalition of Churches for North Mason County, the Tahuya Community Association, Victor Hall Community Association, Allyn Community Association, the Great Peninsula Conservancy, and Forterra.
---
Articles & Blog Posts
No article or blog posts by this author.