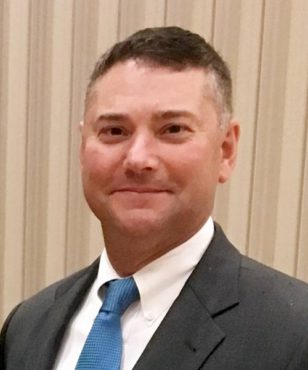 Ted Jackson, District 2 Commissioner
Commissioner Ted Jackson is a long-time law enforcement officer. He started his career with the Pierce County Prosecutor's Office and then spent over 20 years with the Washington Department of Fish and Wildlife. He was also a Mason County Deputy, and currently serves as an Assistant Police Chief with a City in Pierce County.
Ted graduated with a Bachelor of Arts from Eastern Washington University. He was a member of the baseball team, ROTC, and president of the ski club. Ted has spent over five years on the Executive Board of Washington Council of Police and Sheriffs, and also served as president of the Washington Game Warden Association, Public Safety Insurance Board, and Tacoma Metropolitan Parks Snake Lake Association.
Ted and his family have lived in Allyn for over 21 years. He has been a Little League Baseball coach and has been a participating member of Allyn Days for over 11 years.
---
Articles & Blog Posts
No article or blog posts by this author.